Geiger Cabin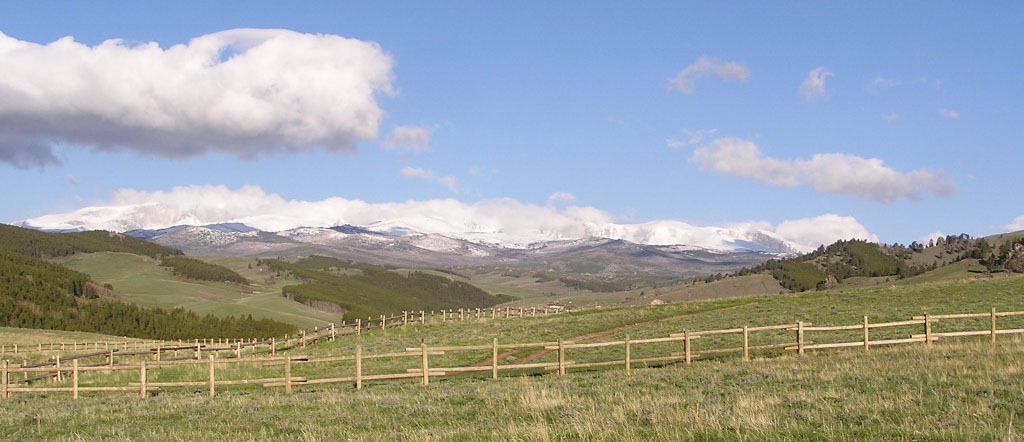 Geiger Cabin Video
Welcome to the Geiger Cabin. We hope your stay is relaxing and renewing for your mind, body, spirit and senses.
The existing cabin structure formerly known as the Knebel Cabin was rebuilt in 1962 by Dr. John Knebel and John Allen. Notice the record penciled on the inside wall of the cabin to the right of the front door. Dr. John was physician in Buffalo but as you will notice when you look around the cabin, he was also an exceptional carpenter, blacksmith and craftsman. He built the cabin and most of the nick knacks (decoys) including the kitchen and dining room tables.
Learn More
Our Location
Geiger Cabin is located twenty minutes outside of Buffalo in Bighorn National Forest. For driving directions please click here.
Helpful Information
Information and checklist for prior to your arrival can be read here.
To ensure a pleasant stay please read and review our cabin information and rules. Click here to view the cabin information and rules.
Finally there are many options for sightseeing and activities, please click here for more information.